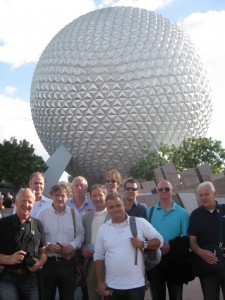 Get REAL "behind-the-scenes" solutions from REAL world-class companies!
Stop settling for just hearing about proven business solutions!  Now, you can actually experience them – from the experts themselves!  World Class Benchmarking has exclusive opportunities to actually visit numerous Fortune 500 companies such as Disney, Harley-Davidson, Jet Blue, Darden Restaurants, and Waldorf-Astoria.  Go behind the scenes, talk with leaders, directly experience their strategies and tactics.  You'll walk away with more than notes – you'll have tools to create the sustainable improvements for your organization and finally achieve the results you need!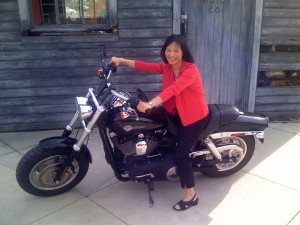 Relevant.  Powerful.  Affordable.  
Don't miss out!
Sign up today for our Orlando, Florida program on December 3-6 2013.
Pricing:
One low price includes: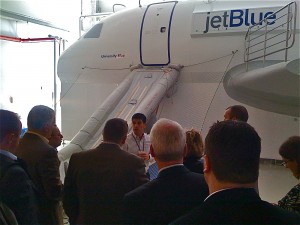 Exclusive World Class Benchmarking program
Breakfast & lunch daily with opening night reception
Transportation during the program
Entry to all benchmark locations
Expert organizational transformation consultants
A copy of World Class Benchmarking's best-selling book Lead With Your Customer
Exclusive program gifts
Program workbook and handouts
A participant list for future networking
Bonus post-program leadership coaching session
All this for a discount investment of just $2,995.00 per person! (Ask for our additional discounts for groups or early registration)
Just call 877-4WCB NOW to reserve your place in this exclusive, renowned program.  Enrollment is very limited.  After this experience you'll finally get that competitive edge you deserve!
AND…you have ANOTHER OPTION: Bring Lead With Your Customer to You!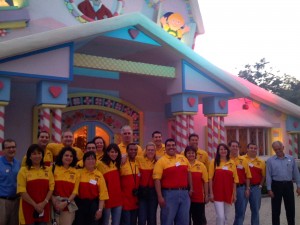 We can offer a customized group program for your organization closer to where you are.  We've provided custom experiences from coast to coast – benchmarking great organizations such as Google, Wynn Hotels, McDonald's University, Rackspace, Mayo Clinic and more!  You'll have an experience like no other, and your team will walk away with proven solutions for taking your entire organization to the next level!