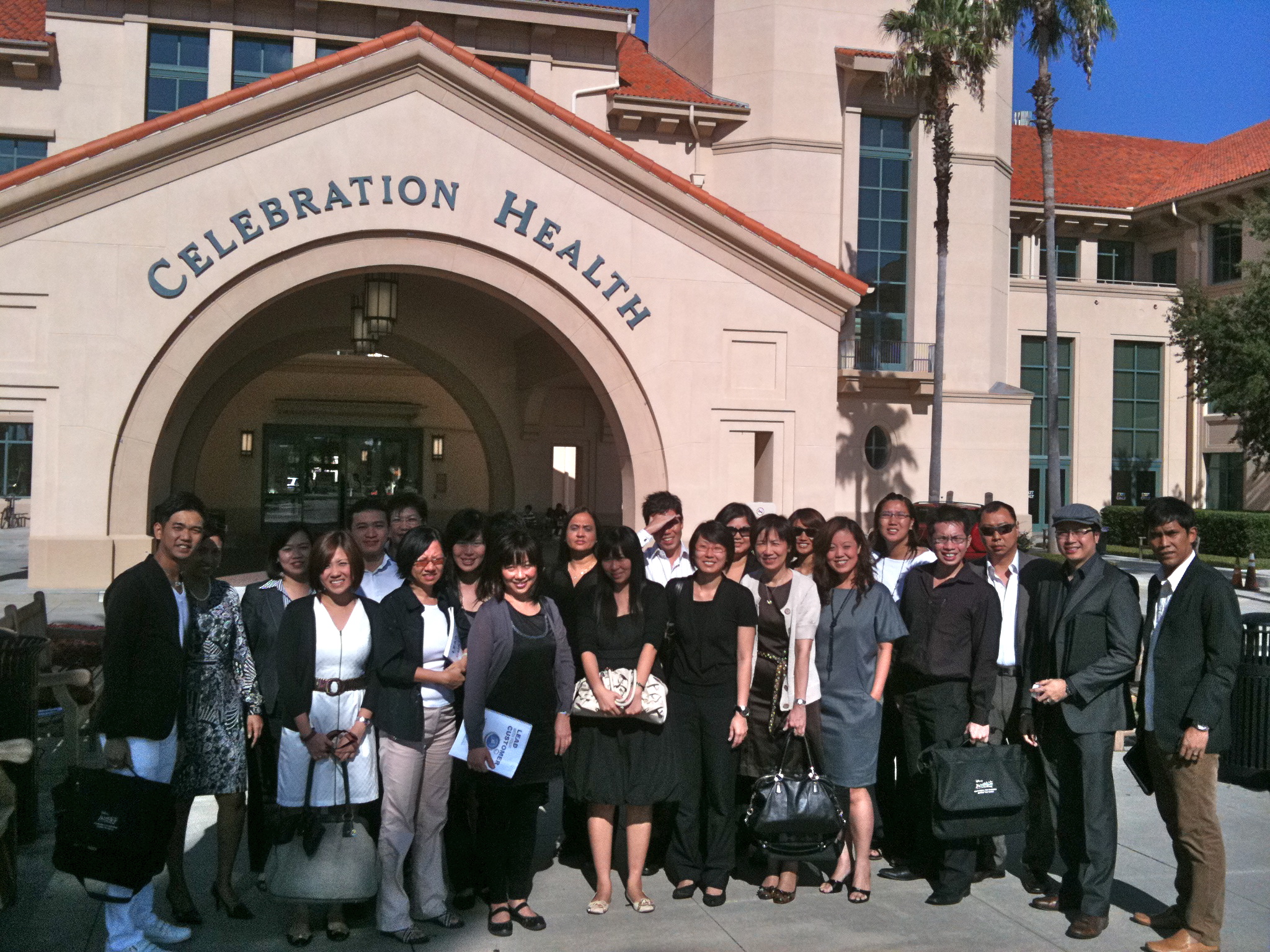 One of the original benchmarks in our World Class Benchmarking programs was Celebration Health in Orlando, Florida. Participants were wowed by the experience–even those not in the healthcare field. Celebration Health designed the experience of being a patient there to be more akin to being at a resort hotel. You step into their atrium and all of the elements of the experience serve to reduce your anxiety, and make you feel more like you're on vacation, than a medical stay. Perhaps being next door to the most popular resort in the world has rubbed off on them.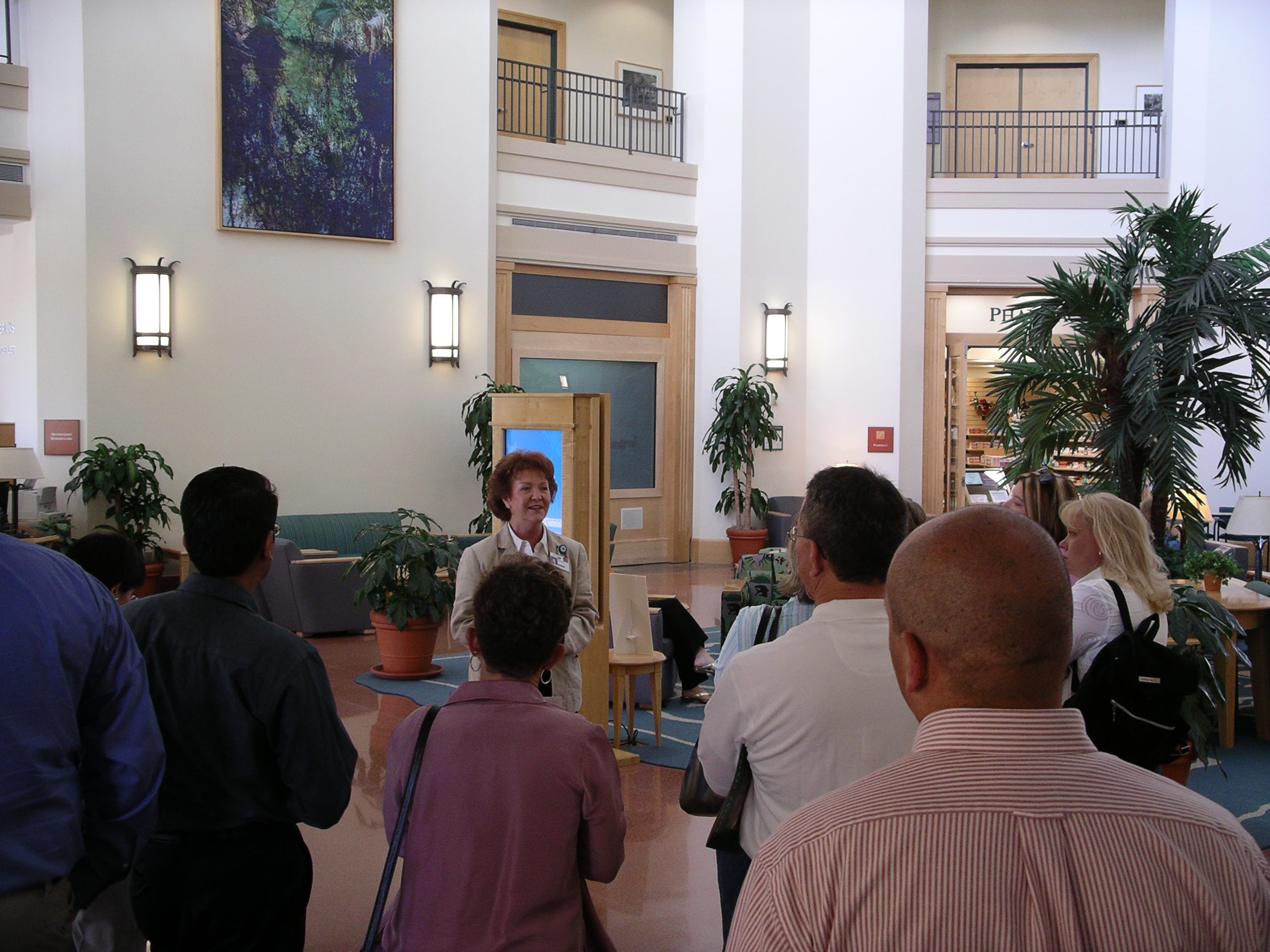 Nowhere is this experience more amazing at Celebration Health than at Seaside Imaging. Here, the experience is intended to feel more like a day at the beach. The moment you step in, you experience all of the following:
The sound of ocean waves and seagulls passing by
The smell of fresh ocean spray
Boardwalk flooring
Three dimensional beach themed murals
Adirondack chairs to sit in
Beach cabanas to change clothes in
Surfer shorts and tops instead of hospital gowns
An animatronic bear and video educating children on what's happening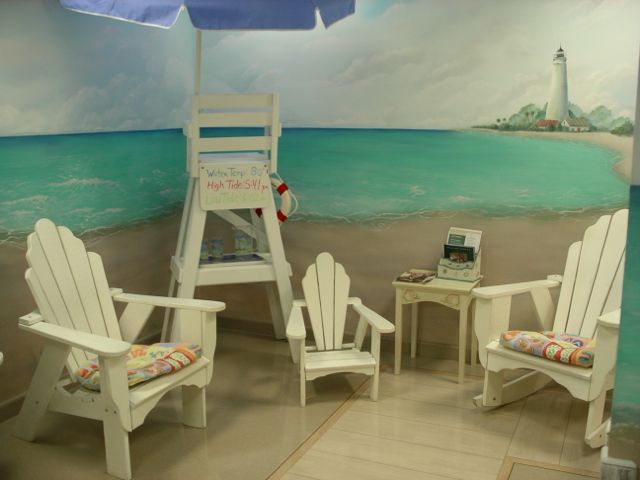 If that wasn't enough, the imaging bed provides an experience akin to sticking your feet into a sand castle.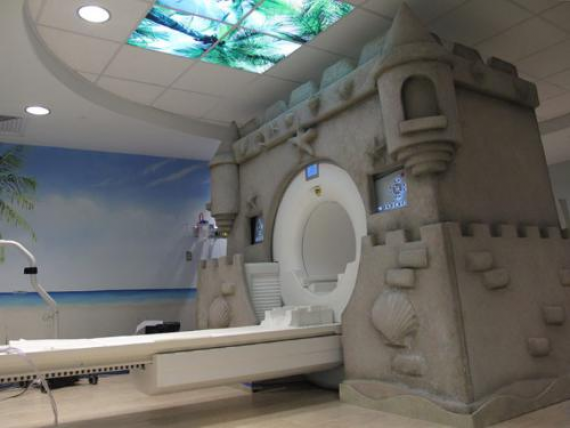 For those who think this might be some "Mickey Mouse" way to provide serious patient care, note that the sedation rate for adults having an MRI fell from 6.5% to 2% only a year after opening. Furthermore, people come from throughout the entire region, paying serious dollars to have their scans done there, then go back home. And the cancellation rate typically found for this kind of operation dropped by 50%.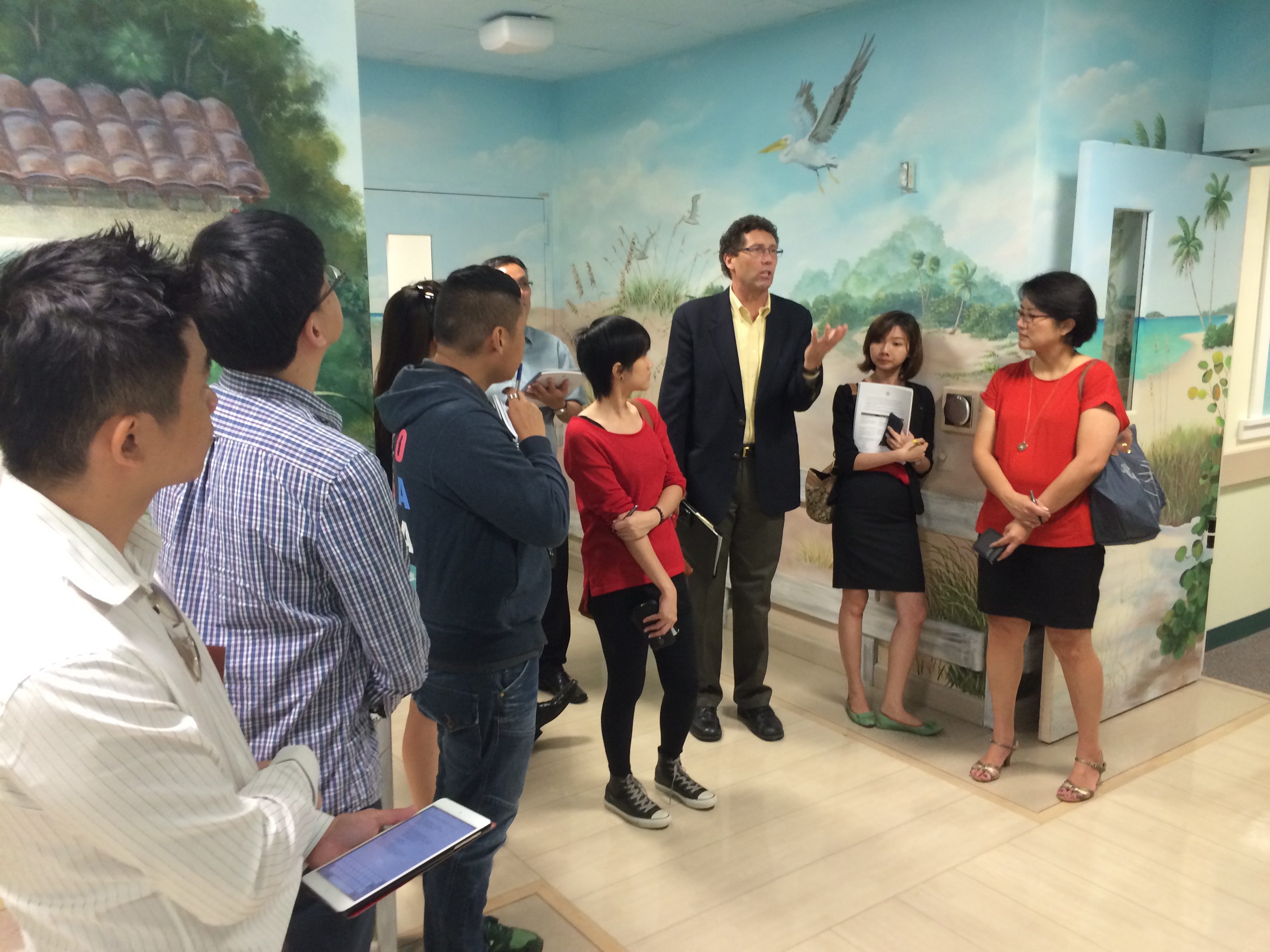 You may not have a hospital, but you can ask yourself, how does your business setting set the stage for those experiencing your products and services> We've worked with many hospitals, but we've also worked with many organizations in the public and private sector to bring these same messages to their experience. You may not want to make your business like a day at the beach, but you may want to make it more than just a day of doing business as always. What can you do to take the customer experience in your organization to the next level?