In our work, we talk about 6 P's:
Promise–It's our commitment to the customer. Based on that commitment, we deliver on that promise through the following four delivering systems:
People–Employees working 1:1 on the front line to support the customer experience.
Place–The location where your products and services are offered–physically or virtually.
Process–Policies, procedures and guidelines that help support the delivery of your products and services.
Product–The actual products and services you deliver.
Price–Based on the success in delivering on the promise through the previous four delivering systems, the customer asks whether it was worth the price–not just the monetary amount paid, but also the intangible price, such the hassles in working with the service provider and the opportunity cost of not going elsewhere.
Given that context, let's look at how these come alive at a Potbelly Sandwich shop. When you visit one of their locations, you'll find the following sign: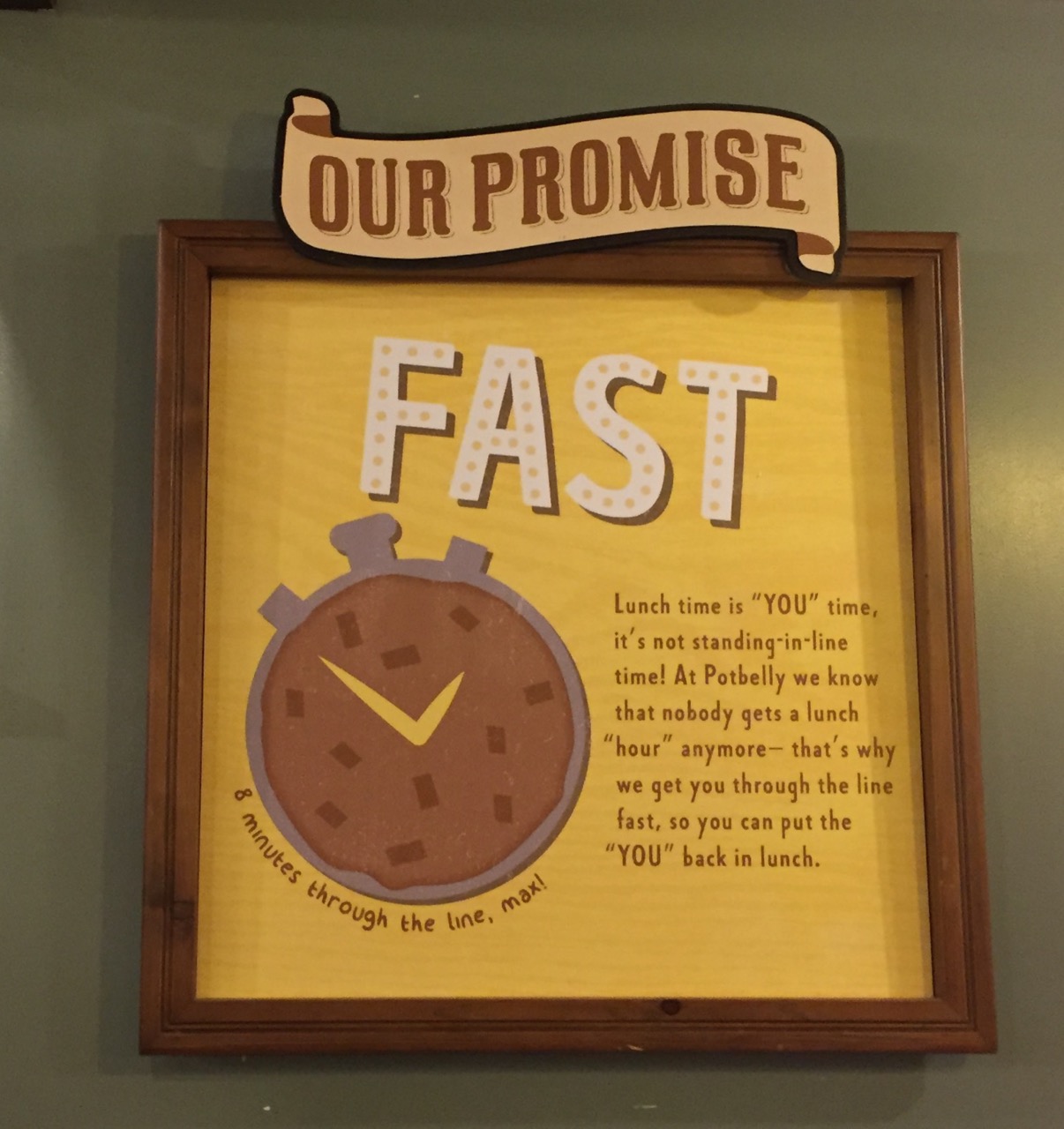 Here's what it says:
Our Promise
Lunch time is "YOU" time, it's not standing-in-line time! At Potbelly we know that nobody gets a lunch "hour" anymore–that's why we get you through the line fast, so you can put the "YOU" back in lunch.
With that, they Promise that you will get through the line with your meal in hand in no more than 8 minutes.
Of course, it's one thing to make the promise, it's another to deliver. So the People, or employees at Potbelly, have to be very focused during the lunch hour, because you don't know how many people are going to be coming into lunch. There's "fancy footwork" and "expert sandwich making skills" in play. And there are lots of employees hired to do so.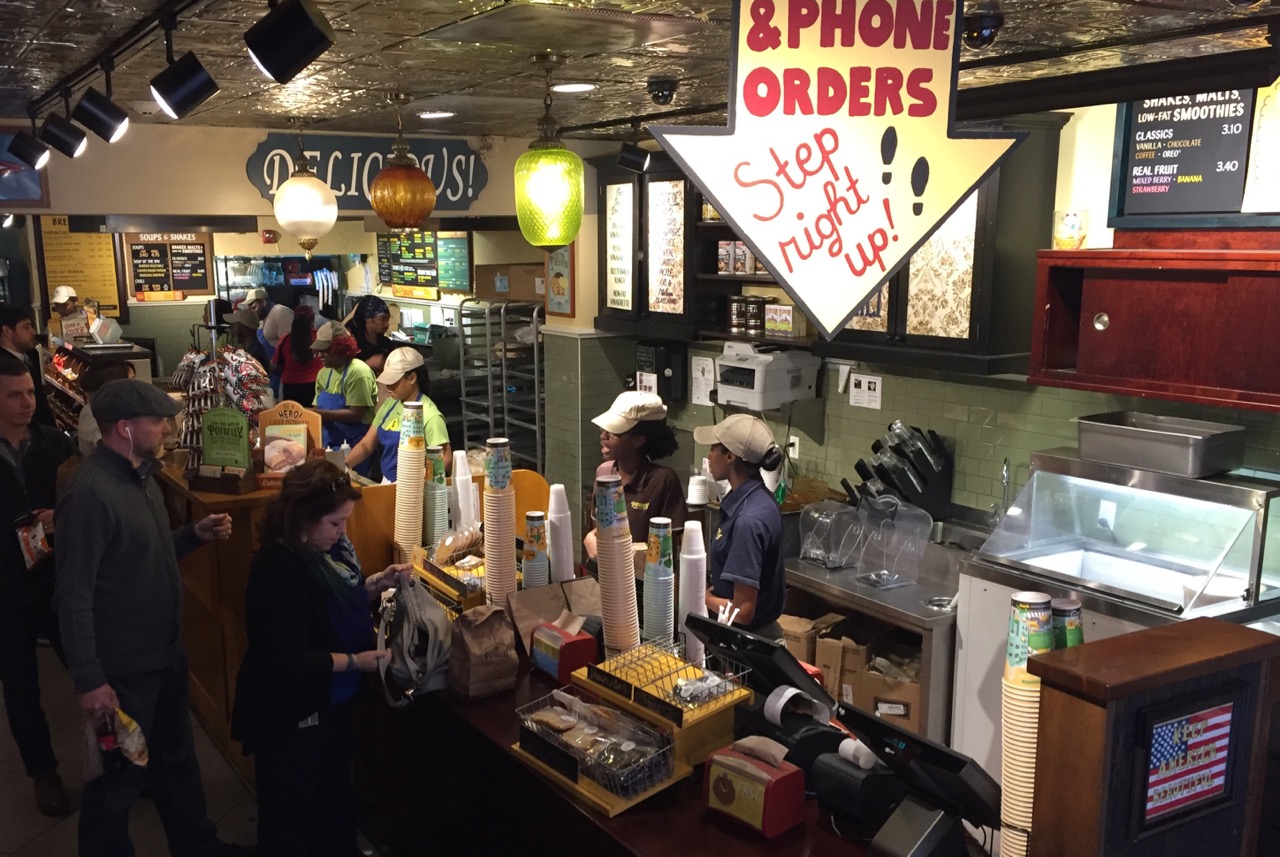 The shop, or the Place, is conducive to accommodating the crowd. Moreover, it's setting the right vibe, because even a short wait isn't worth it if you're having to wait in a tense place. So they have created a fun, laid back atmosphere.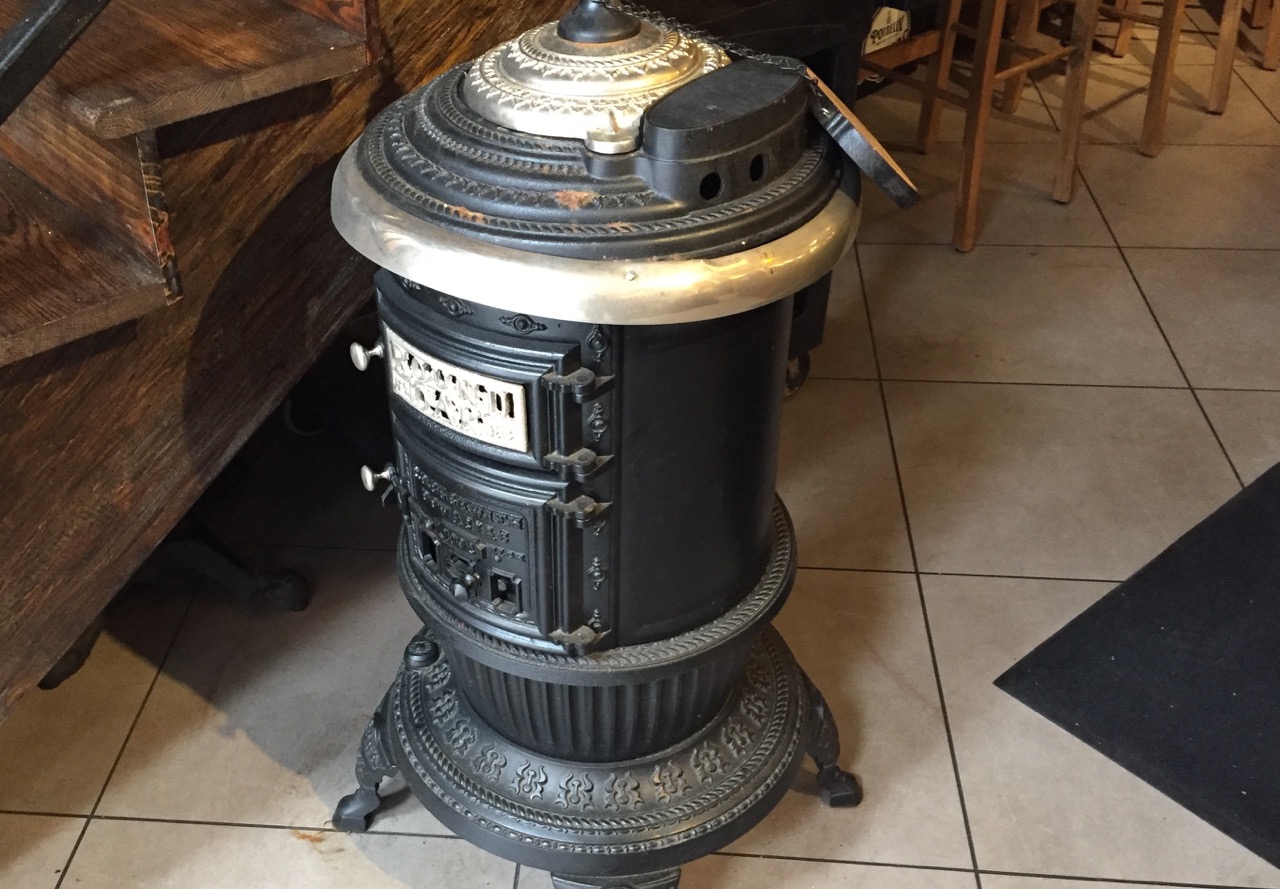 Process-wise, queues have to be laid out so as to move people quickly through the system. Other processes impacting that 8 minute wait involve the flow of services on the other side of the counter. At some locations, iPads are utilized to take your order before you get to the counter.
Finally, you have to have a food Product that can be turned around well within the allotted time frame, while still being individualized to what people want on their sandwich.
So in the end, is it worth it? That's where the Price comes back into the equation. The sandwiches are competitively priced. But you still may have had to go out of your way to get to that shop. Moreover, you had to get out of your car to make that purchase, as Potbelly is really not a drive-in proposition. And of course, taste really matters.
That's just one of three values Potbelly delivers to. They also focus on being Fresh and Friendly. And in each of those situations, they must deliver to that through their People, Place, Process and Product, all the while making it worth the Price.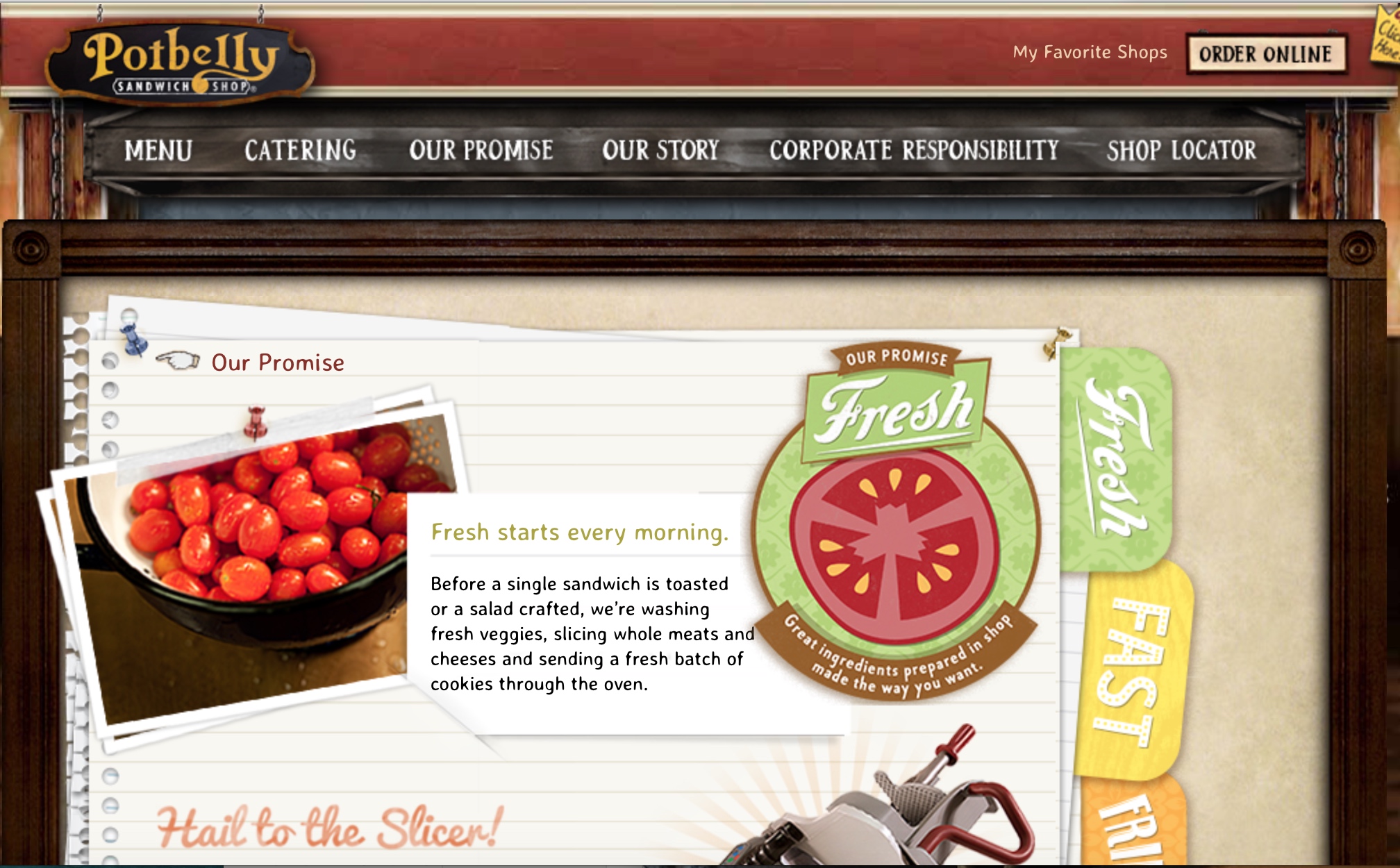 By the way, what happens if you do not get your order in 8 minutes? I asked one employee, and she said, "You get the Promise Cookie!" I suppose a Promise Cookie is like the other cookies, but I like the title. And I like that there is a plan in place.
What do you Promise? How do you deliver that promise through your People, Place, Process, and Product? Finally, is it worth the Price, tangibly and intangibly?
If you are trying to create a great customer experience, we suggest reading our book, Lead With Your Customer: Transform Culture and Brand Into World-Class Excellence. It's available on Amazon today!