Rackspace Hosting is one of those great companies. It's like the little engine that could. Its fanatical service drives them not just to be the best server hosting company ever, it's working to be better than other world-class organizations such as Nordstrom, Disney or Ritz-Carlton. As a result, they are the number one hosting provider on many fronts.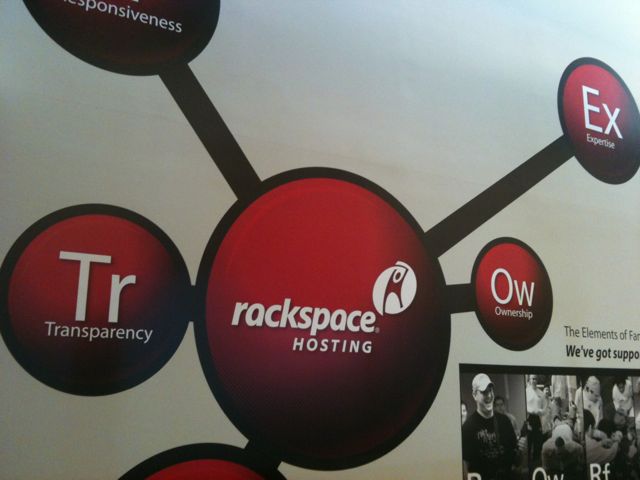 It's also a great place to work. San Antonio Business Journal recently acknowledged it as a favorite of Millennials. Located in a former mall, employees have an onsite gym, as well as regular car washes and oil changes.  Since 2008, Fortune has listed it a number of times as one of the best places to work. Qualified employees are awarded 24 hours a year to provide paid volunteer service to the community. Many employees talk about the family feel of working there.
But how does Rackspace create value for its customers and employees? Well, it's sort of a science.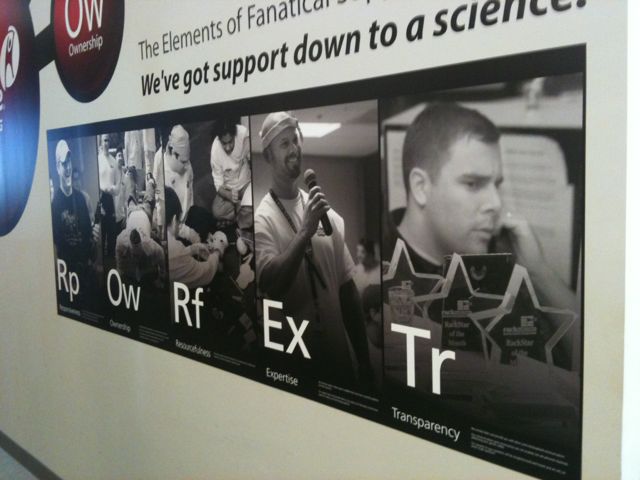 A great place to work and great customer service doesn't come by accident. A great customer-centric, employee-engaged culture is intentional. Foundational to the success of Rackspace is a set of operational values. That scientific formula includes the following:
Responsiveness
Ownership
Resourcefulness
Expertise
Transparency
World-class organizations are usually founded on a core set of operational values. Those carefully chosen words are essential to not only identifying the priorities for what matters most, but in helping to point the entire organization in the same direction. They have application strategically and tactically, day in and day out–or as Rackspace puts it–24 x 7 x 365.  When it becomes part of the culture–part of the daily conversation–then you have the elements of success.