In our work with our clients, we espouse the idea of becoming a world-class organization. Why shouldn't we? We're World Class Benchmarking. Our job is to connect our clients to best-in-business ideas that create excellence. Still, the concept of becoming world-class to our clients is sometimes daunting. After all, in size, scope and notoriety, few are close to being a Fortune 100 organization. They struggle to see themselves as an organization typically seen as the best of the best. But is size the criteria for being world-class? What constitutes being a world-class organization?
We say that world-class organizations are not perfect–but they are good at getting better. It's their focus and process toward being world-class that makes them so, not that they have arrived at some epitome of perfection.
An example of this is Disney. We believe Disney is a world-class organization. We've been sharing that notion with organizations since we were former leaders of the Disney Institute. Still, we also worked within Disney and know Disney had many challenges within. Working for them on a daily basis, it was easy to even view them as being far less than stellar. But in the end, what makes Disney great is that it works hard to continually be better. And where that occurs, you have a world-class organization.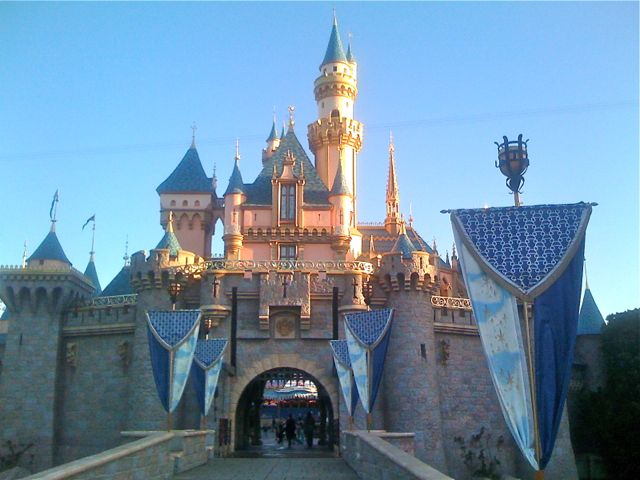 We could say the same of Mayo Clinic, Google and Whole Foods. All are world-class organizations. But sometimes they take missteps in that pathway to becoming better. Still, their success comes from continually improving, not from having been carved perfectly in stone.
Here's a simple example of world-class excellence in motion. Changi Airport in Singapore has been ranked as one of the greatest airports ever built. But you're only as world-class as your next clean bathroom. So efforts are made even in what might seem an insignificant corner of a massive airport complex to pay attention to making things better: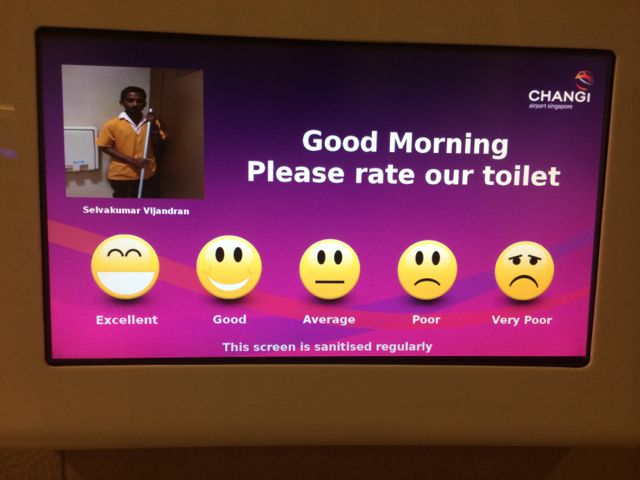 And what about we here at World Class Benchmarking? Well, we would like to say we're better today than when we started over 10 years ago. Working with clients, we have tried to focus away from what typical consulting firms do, and move toward a world-class approach. We think we could sum up our approach through the following grid: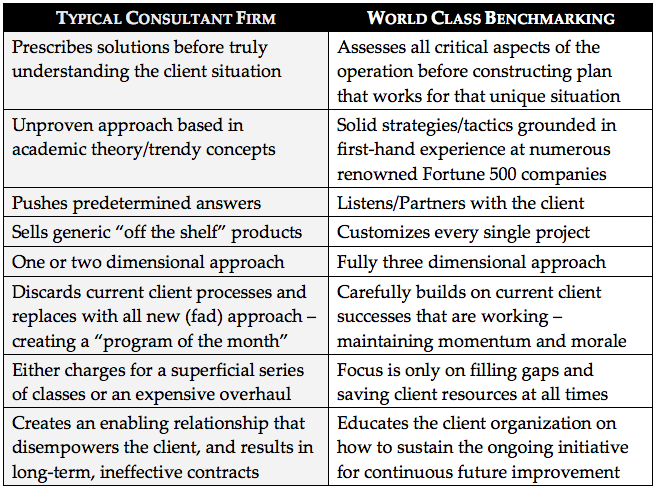 Do we have room for improvement? Absolutely! But we're poised to being more world-class in our efforts than ever before. And we're excited to help the organizations we serve do the same. Again, it's not about being perfect, but being good at getting better.