In a previous article, we spoke about why onboarding should matter to your organization. In a secondary article, we looked at what components makes onboarding world-class. Here we look at over a dozen great companies and what they do to make onboarding succeed on a variety of onboarding issues:
Forms Management. The State of Minnesota and Northrop Grumman minimize the pain of filling out forms with repetitive information.
Onboarding Checklist. Delta Dental and Bensonwood Homes create clarification in advance of what should happen the first day, the first week, the first month, etc.
Social Bonding. It's critical that organizations provide formal and informal opportunities for building relationships. This can be part of the Onboarding Checklist.
Goal Setting. Laconia Savings Bank focuses on quick-win results for new hires. They do this by setting 3 doable goals early in their onboarding experience. These goals align with the organization's goals.
Orientation–Who Attends. Jet Blue invites spouses, children, family and significant others to attend their orientation. They make it a family affair, because they know the impact of travel when members of a family need to be away so often.
Orientation–Focus on Heritage. Organizations like Disney and Harley Davidson talk about their heritage and how it plays into the service they deliver. U.S. Airways honors former carriers who played a part in making that airway what it is today.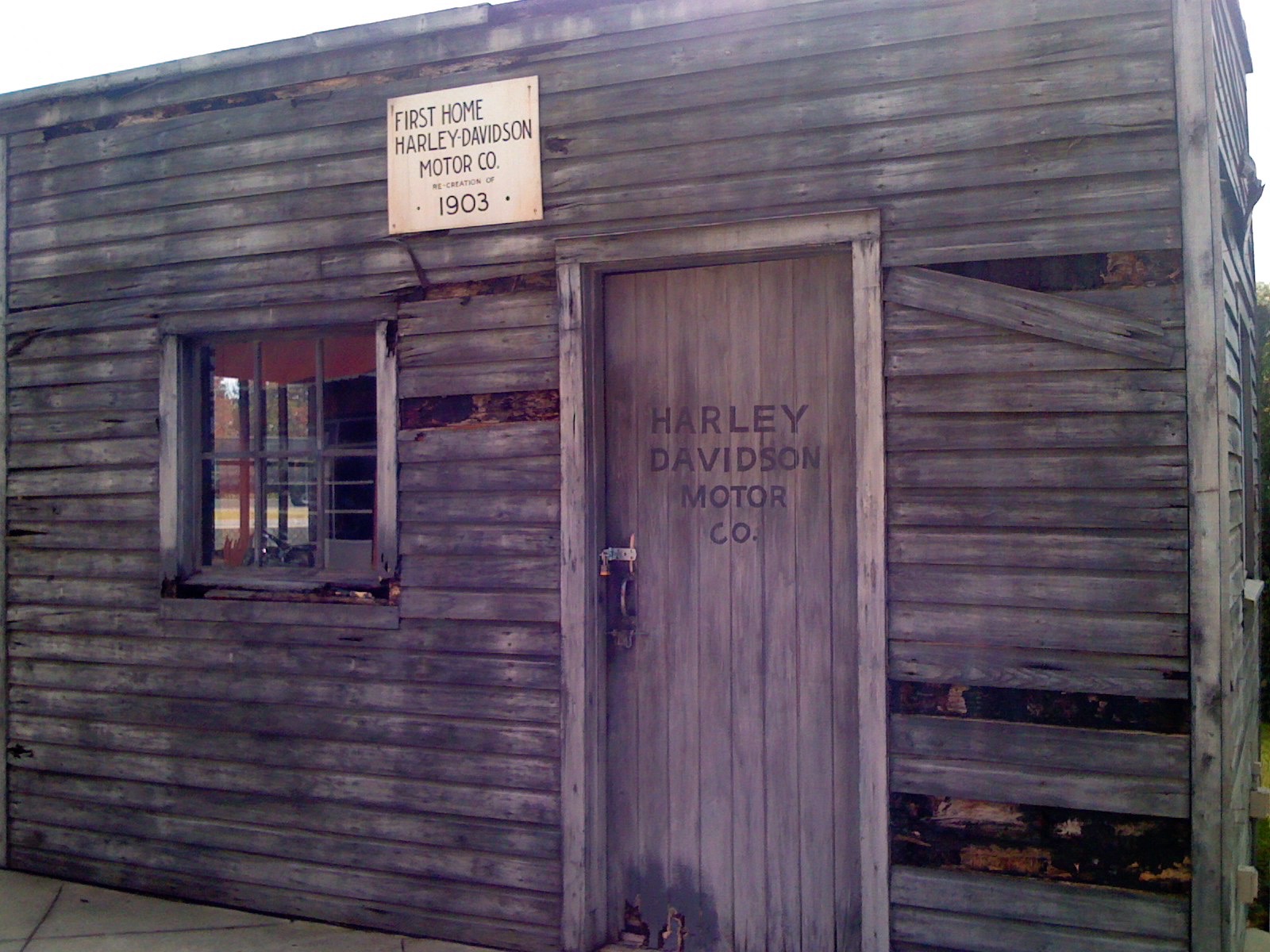 Orientation–Delivery. At Disney, several dozen volunteers become the facilitators who conduct the orientation. They in turn become advocates of the ideals espoused as they go back to their own area. At JetBlue, the CEO and key executives fly down to Orlando twice a month to deliver the orientation themselves. Everyone gets to know the CEO on day one.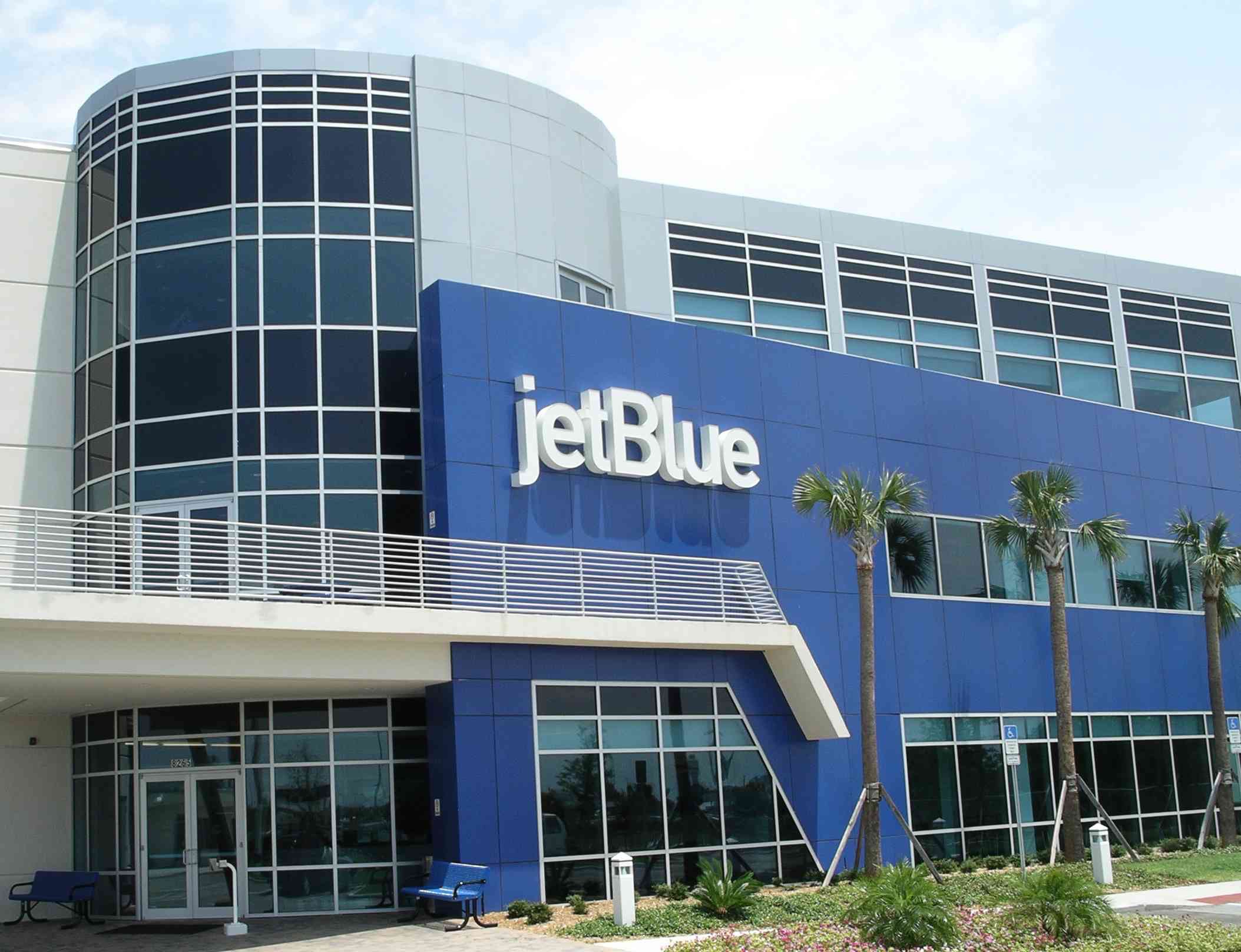 Orientation–Share Stores. Understanding the culture of an organization is best learned by sharing stories. Nordstrom has told the infamous story of how an older lady returned a tire and was refunded her money, though Nordstrom doesn't sell tires. Disney gives the story of Walt knowing his guests by walking the park, piloting the Jungle Cruise and visiting on weekends up in the apartment above the firehouse.
Introducing Benefits. Disney showcases the "Disney Difference" intended to set them apart in terms of the benefits they offer. They essentially brand and market their benefits.
Experience Products & Services. New hires at Ritz-Carlton experience the valet and dining experience. They get to see great service first hand.
Mentoring Program. Starbucks introduced the idea of an immersion buddy, who would be a coach as you went through the onboarding process. 24 Hour Fitness introduced an onboarding buddy as well. Both help to create non-managerial support systems.
Training and Development. For Ritz-Carlton associates, 250 hours of training are provided on average for the 1st year employee. T&D becomes an important component of the 1st year onboarding effort.
Life-Style Support. In the early days, in order to support immigrants moving to Wisconsin to work at Kohler, facilities were built to provide housing, support and recreation for employees. At Disney, the International and College Intern program provides support systems with housing and transportation to those Cast Members living  in Orlando.
Line Ups. Ritz-Carlton has a daily line up meeting in every department, everywhere across the world for its employees. It's a great way to daily reinforce the culture and what's expected in terms of performance.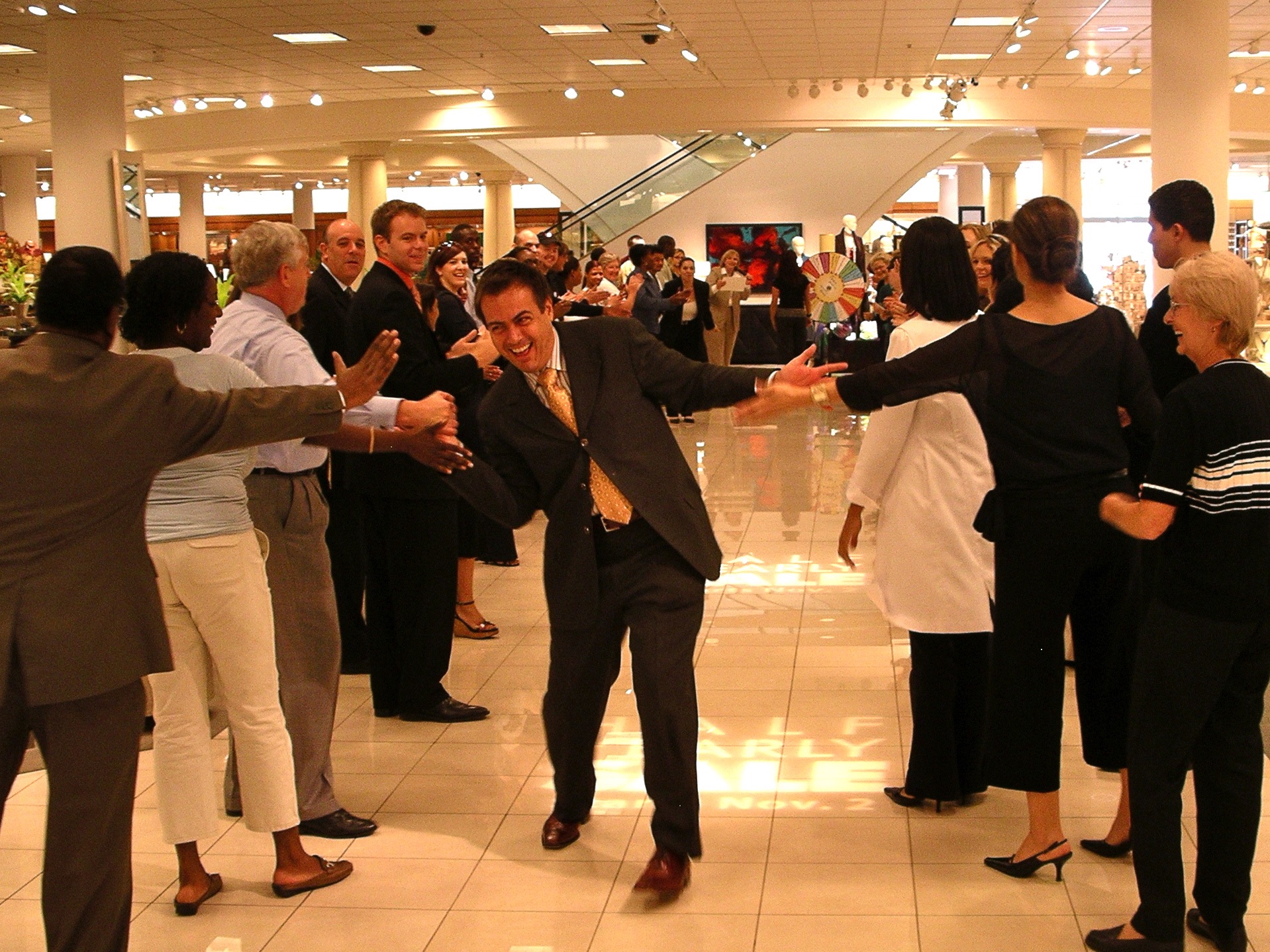 Follow Up. There are lots of ways to provide formal and informal follow up. Delta Dental sends out 20 Questions With Connie. Designer Blinds does an entrance interview, held by the time employees reach their 90 day milestone. Starbucks also does a 90 day snapshot and Ritz-Carlton does a 21 day re-energizer.
Management/Executive Approach. It's important to get incoming managers and executives real world experience on the front line. At Starbucks, you're required to spend months out in a barista role before sitting behind your desk. Disney sends its management out into the parks during holidays and heavier times during the season. Special training events allow them to experience what it's like to play a Disney character role or operate a monorail.
Are there things you do to make onboarding work? Share them with us. Let us know what your challenges are when it comes to onboarding. It's all part of transforming culture and brand into world-class excellence. You'll learn more when you check out our book, Lead With Your Customer, available on Amazon.