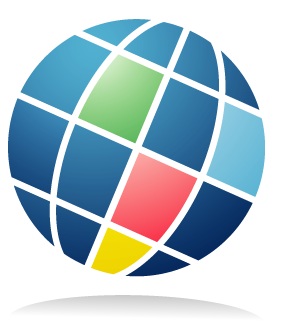 It's what we do–help you to take your organization to the next level. We support entities like yours in building a world-class, customer-centric culture. We've worked with best-in-business organizations around the world and we can help you become one as well, through a variety of smart and innovative solutions that come together to create sustainable, real change.
World Class Benchmarking was born out of a passion to help professionals bridge the gap between conceptual business strategy and successful tactical implementation.
After accomplished careers with leading public and private sector organizations, J. Jeff Kober and Mark David Jones met while developing what is known today as the Disney Institute, where business people from all over the world would come to learn how the Walt Disney Company was so very successful. As part of their roles, Jeff and Mark were each responsible for designing and implementing many of the business programs which are still in use at the Disney Institute today.
During years of working together within the Disney organization, as well as serving dozens of Fortune 100 companies, Jeff and Mark noticed a striking pattern followed by the world's most renowned organizations: regardless of industry, those that were the most consistently effective followed the same singular model for excellence.
As Jeff and Mark's reputation for successful organizational transformation grew, leaders from other world-class organizations encouraged them to share the "behind the scenes" insights from their relationships with the best-of-the-best corporations around the world.
In early 2005, they launched World Class Benchmarking to share the proven approach to success via business management consulting and their best-in-business programming which has been seen here in Orlando, and around the country. In that process, they've been able to work and study in the trench of organizations as diverse as:
Google
Nordstrom
Ritz-Carlton
Mayo Clinic
Federal Express
Harley-Davidson
Rackspace Unlimited
Wynn Hotels
McDonald's University
Jet Blue Airlines
U.S. Department of Education
Westin Hotels
The result of studying so many best-in-business organizations led to their book, Lead With Your Customer: Transform Culture and Brand into World Class Excellence, published by ASTD Press (also available in Chinese). Today, Jeff and Mark are thrilled to continue helping businesses, employees, customers, and communities realize their potential through their unique programs, workshops, and consulting practices.
For more information, contact us today at 407-973-3219!