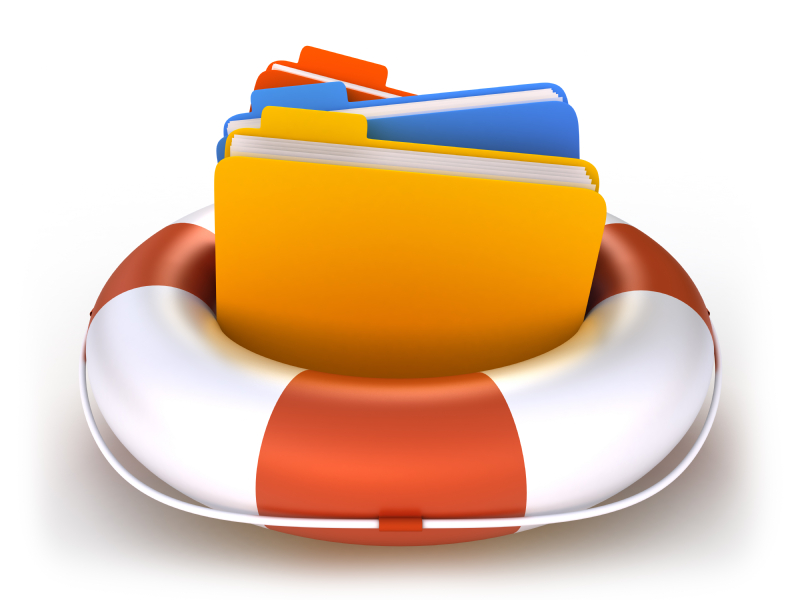 We have spoken about the importance of providing a great customer experience. But sometimes the best way to provide a great customer experience is to have a backup plan. In the last year, we've seen the impact of this when airlines have had their systems go down, leaving customers suddenly stranded. Crain's Chicago Business noted there were 17 incidents in 2016 and 16 the year before, compared to about six a year, on average, from 2011 through 2014. In the first part of this year, there have already been seven incidents. And they're expensive. Delta Airlines stated that the total bill for one outage last year came to some $150 million.
It seems that the airlines could take a cue from their own cockpit. We don't fly commercial aircraft without a co-pilot in place. And of course, there's autopilot. Indeed, there are multiple systems in place that check and double check what's happening to that aircraft. Backups are a big part of airlines. In doing so, it helps prevent accidents from happening in the air.
Certainly having backup IT systems in place is important. But there's more to providing a backup experience to your customers than just IT. Here are some examples:
Call centers exist in multiple physical locations so that if one site is down, another can provide attention.
Having emergency systems and services in place in the event of a catastrophe.
Providing multiple approaches to engage with you, so that they can go online, make a phone call, or reach out physically. That way, if one form of engagement is not available, another is.
Scheduling enough staff so that if you are short one, others can fill in.
Having enough product & supply on hand so that you don't run out in the first place, and having alternate solutions to getting that product in when you're running out.
Having service recovery in place so that when the standard delivery of service fails, you have a process in place to provide redress.
World-class organizations make sure that there's a back up on hand. Whether it's through your people, place, process or product–or a combination of those things, it's critical to have a backup in place. Doing so is being proactive–what we refer to in our book, Lead With Your Customer, as Service Netting. Being reactive can also be a form of backup, also referred to us as Service Recovery. It's important to have both backup systems in place–one to prevent things from going wrong–and another to take care of matters if and when they do go wrong.
If you like this kind of discussion about the customer experience, we recommend you read Lead With Your Customer: Transform Culture and Brand into World Class Excellence, available on Amazon. You can also call us at 407-973-3219 where we are free to discuss your organizational challenges. Let us talk to you about getting the best customer service system in place to help your organization.