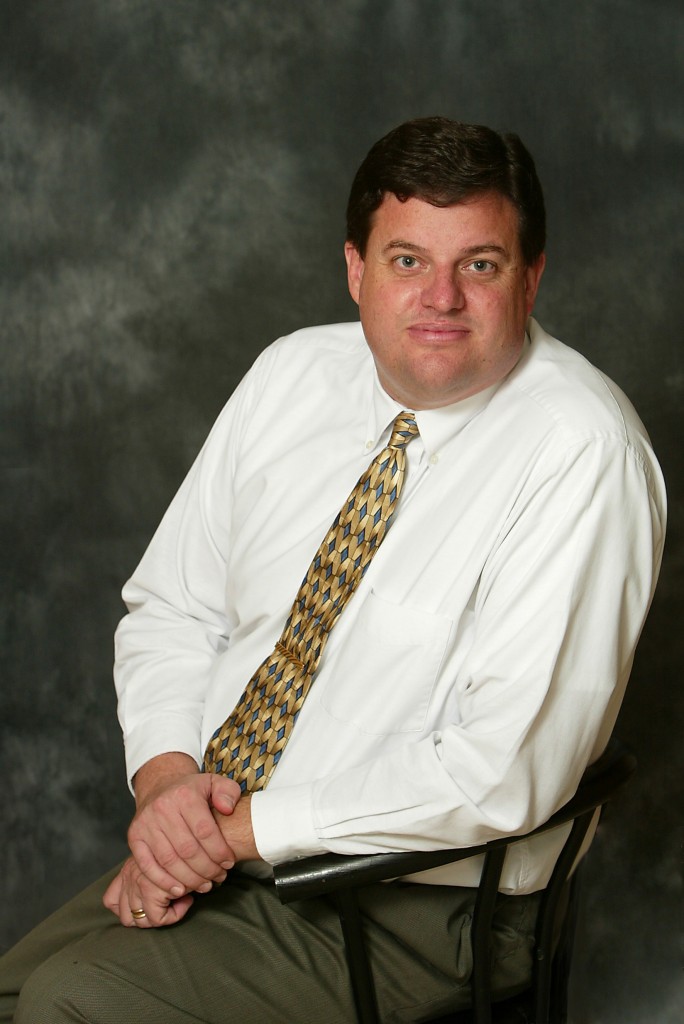 For nearly 30 years, Jeff has delivered development and training solutions for the private and public sector. He has facilitated hundreds of programs and delivered keynote addresses to scores of clients as diverse as General Electric, the U.S. Department of Education, Federal Express, and the City of New York. Topics have ranged from leadership to performance accountability, from customer service/loyalty to team building.
Jeff's early consultant activities were associated with The Disney Institute, a best-practices institution modeled on America's first corporate university.  While there, Jeff was responsible for designing the Service, Disney Style and The Disney Approach to Quality Service programs. The models, concepts, and examples of those programs were later introduced in the successful business book, Be Our Guest: Perfecting the Art of Customer Service, with a forward by former Disney CEO, Michael Eisner. During that time, Jeff played a key role in developing other programs at The Disney Institute to include Disney's Approach to Customer Loyalty, Disney's Approach to Customer Service for the Healthcare Industry and Disney's Approach to Creativity and Innovation. Since he began his consulting firm, he has continued to be the foremost leader of best-in-business practices in the Walt Disney Company, publishing online as a columnist for USA Today, and authoring several books on best practices at Disney. His unique insights can also be found in Lessons From Epcot and the Disney At Work series, which is available for the iPad and iPhone. Jeff is now CEO of World Class Benchmarking, which provides a programming series that benchmarks many of America's greatest corporations. Through its consulting operations, World Class Benchmarking provides those same insights to private, public and non-profit organizations large and small, such as Starwood Hotels & Resorts Worldwide (Sheraton, Westin, & St. Regis), where Jeff and his partner Mark David Jones launched a massive customer/brand service initiative for over 125,000 associates globally.
Together with Mark, Jeff has co-authored Lead With Your Customer: Transform Culture and Brand into World-Class Excellence (ASTD Press), showcasing what world-class organizations do to attain and sustain extraordinary results. This book is also available in Chinese, underscoring Jeff and Mark's role in bringing these ideas and concepts to a global audience, as well as here at home in the United States.
Jeff can be contacted at jkober@worldclassbenchmarking.com