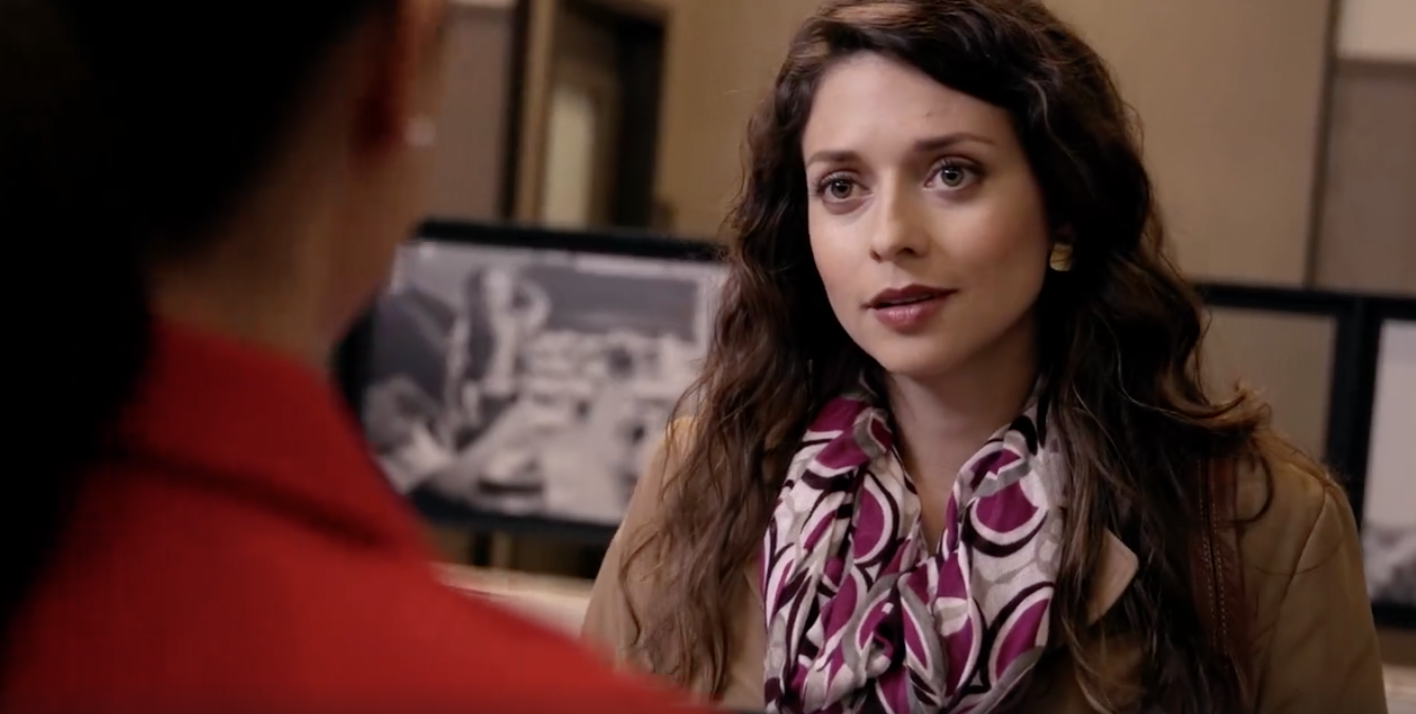 Yesterday, we spoke about places where people know your name. Today, we continue that same sentiment with this video from Chick-fil-A. It's a marketing piece–something I might otherwise ignore, but I think that Chick-fil-A really does stand out in its commitment to 1:1 customer service. My daughter sent me the link. She worked for several years at Chick-fil-A and is still very much an advocate for the the restaurant experience–not just for its food and service–but for how it took care of its employees.
Take a look at this video:
Can you relate? Better yet, what can you do to help people feel that they aren't just another number? That includes your own employees, as well as your customers. I know I've been guilty as a manager of not knowing an employee's full name or even not pronouncing someone's name correctly. We have lots of opportunities for helping others feel like they are not just another number.