"It was a 20 on a scale of 1 to 10!"
"Exceeded anything I could've ever imagined!"
"It's the Rolls Royce of workshops, for sure!"
That's what participants are saying after attending our "Lead With Your Customer" workshop and other programs we have delivered for our clients. If you think all workshop programs are the same, just listen to our some of our participants:
"Other workshops that I've been to really focus on the classroom setting and the facilitated theories behind it. But this was so much better–because we got to see face-to-face how it really comes into play."
–A.M., Hard Rock Cafe Corporate, Orlando, Florida
"I've done the Disney Institute class…and some of the other top world class organizations…World Class Benchmarking was outstanding…because you're not getting just one perspective; you're getting a perspective from a lot of different types of service industries and service organizations."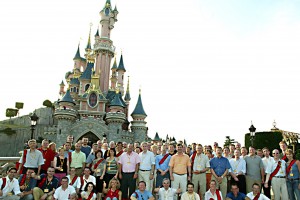 —L.O., U.S. General Services Administration, Washington, D.C.
"I was not expecting this program to be as good as it was.  It has exceeded my expectations, taught me more than words can express, and gave me memories to last a lifetime."
–LW, Barbados
"I will definitely recommend you to organizations that are looking to improve their service levels and learn from experts."
–L.R., City of Miami Beach
"If I were to look at all the money I've spent in the last ten years on development and compare it to the value I got here, this was, by far, superior to anything."
–C.E., Communications Applications, Orlando, Florida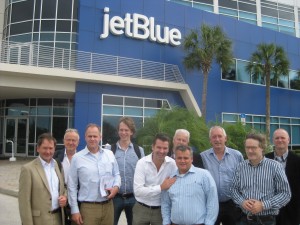 "Was absolutely incredible!  It gave me an opportunity (rare for city agencies) to study how several organizations go about customer services BUT not just customer service but EXCELLENT, "going above the call of duty" service.  It also gave me an opportunity to bond professionally and personally with my co-workers. Now I see how we can work toward the same goal."
–S.M., New York City Department of Finance